Copyright All Rights Reserved, 2016.
MyATC is desinged for pilots who want to improve communication skills and gain more confidence when talking on the radio. With MyATC, flight instructors, students, and pilots have more opportunities to review communications during the ground and Flight Simulator lessons.
​
What are the button options?
Each button has a fuction with the intention of making it easier and more user-friendly to use during your training.
Buttons and options are listed below:
Aditional Instructions for each page of the training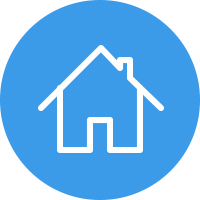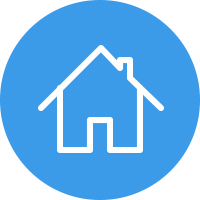 Back to the page to select type of training